So much to do and only one life to do it.

How do we live a remarkable life in a conventional world? How do we stay true to ourselves, while balancing a life of responsibility, obligation and contribution to the common good of humanity?
These are questions I've been asking for quite some time. I'm still working on it.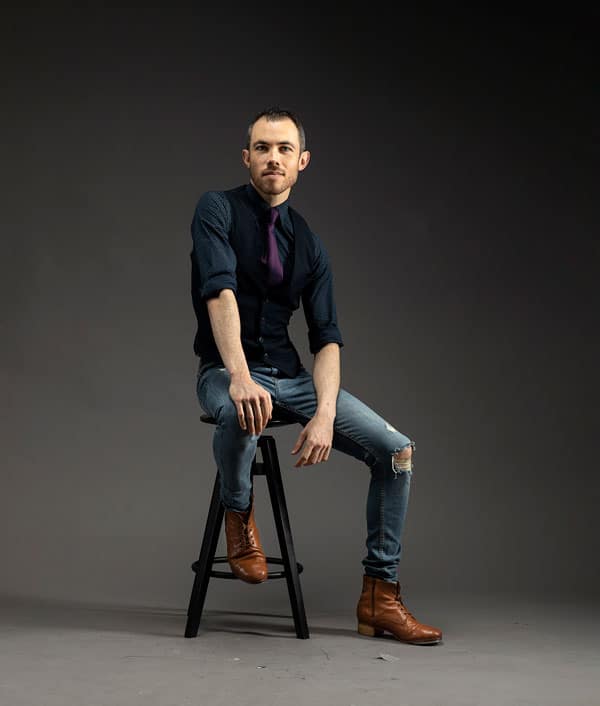 Hello, and welcome.
Tell the truth.
The story begins (unexpectedly, perhaps) with tap dance.
For a long time before I began at age 16, I longed to learn how to tap dance.
It took some time to build up the courage to take my first steps in tap, but once I did it became the primary focus of my life. It has remained so to this day, more than 20 years later.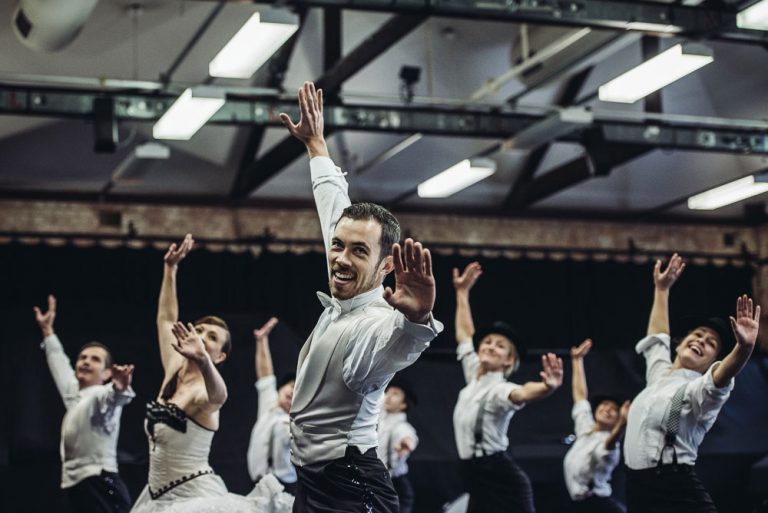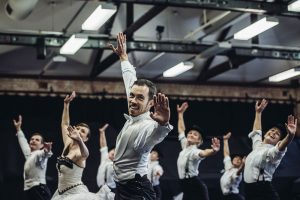 It's been quite the adventure.
My accomplishments in the world of tap dance have been meaningful (though in all honesty, relatively modest). It's been a hard road, like any other, but I feel much gratitude for the opportunities and experiences that a life in tap dance has allowed.
However,
I've learned that as an artist, tap dance alone doesn't satisfy my creative energy, and the urge to contribute. No one thing does.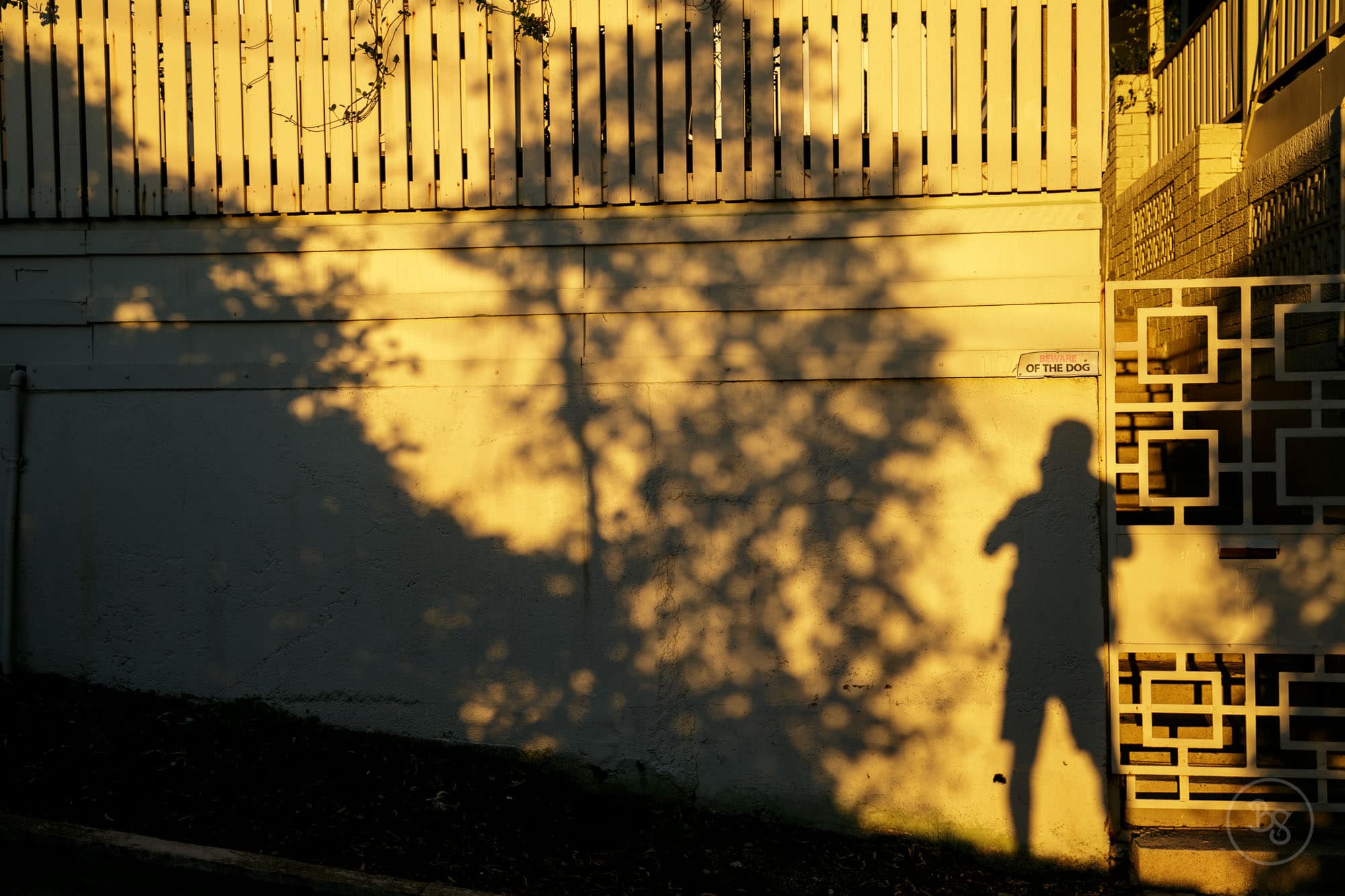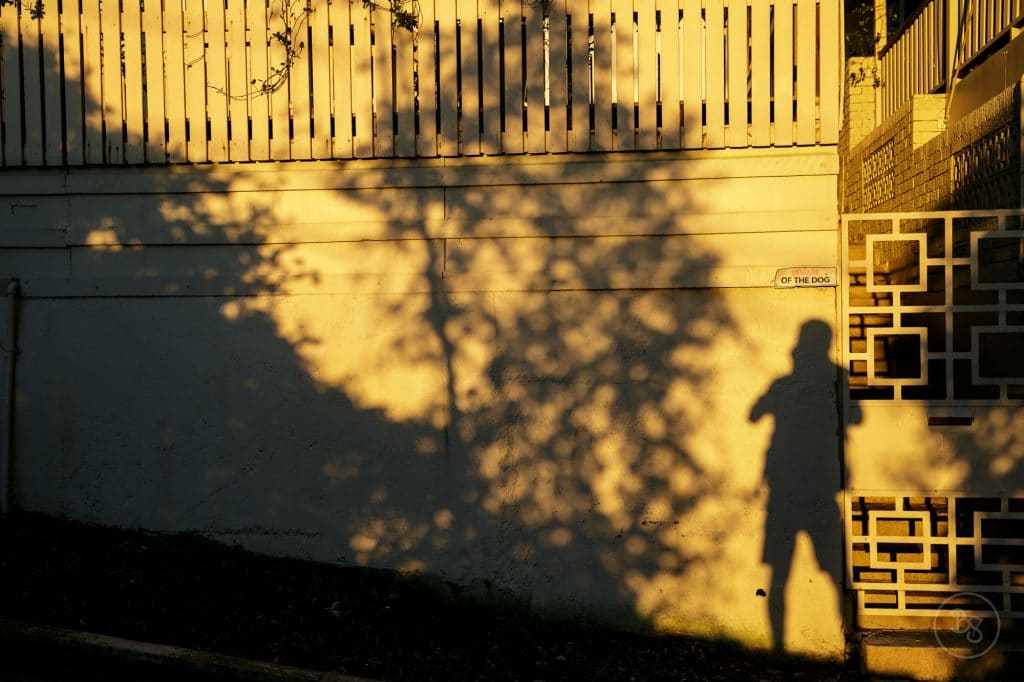 Challenge. Variety. Work.
That's how it works for me. That's how I thrive.
In my search for wonder and creative fulfillment, I explore multiple paths at once. I lovingly deep-dive into creative projects of varying types, timelines, genres and art forms, relishing the challenge and excitement of the endlessly unpredictable.
There's a term for this: 'Multipotentialite'.*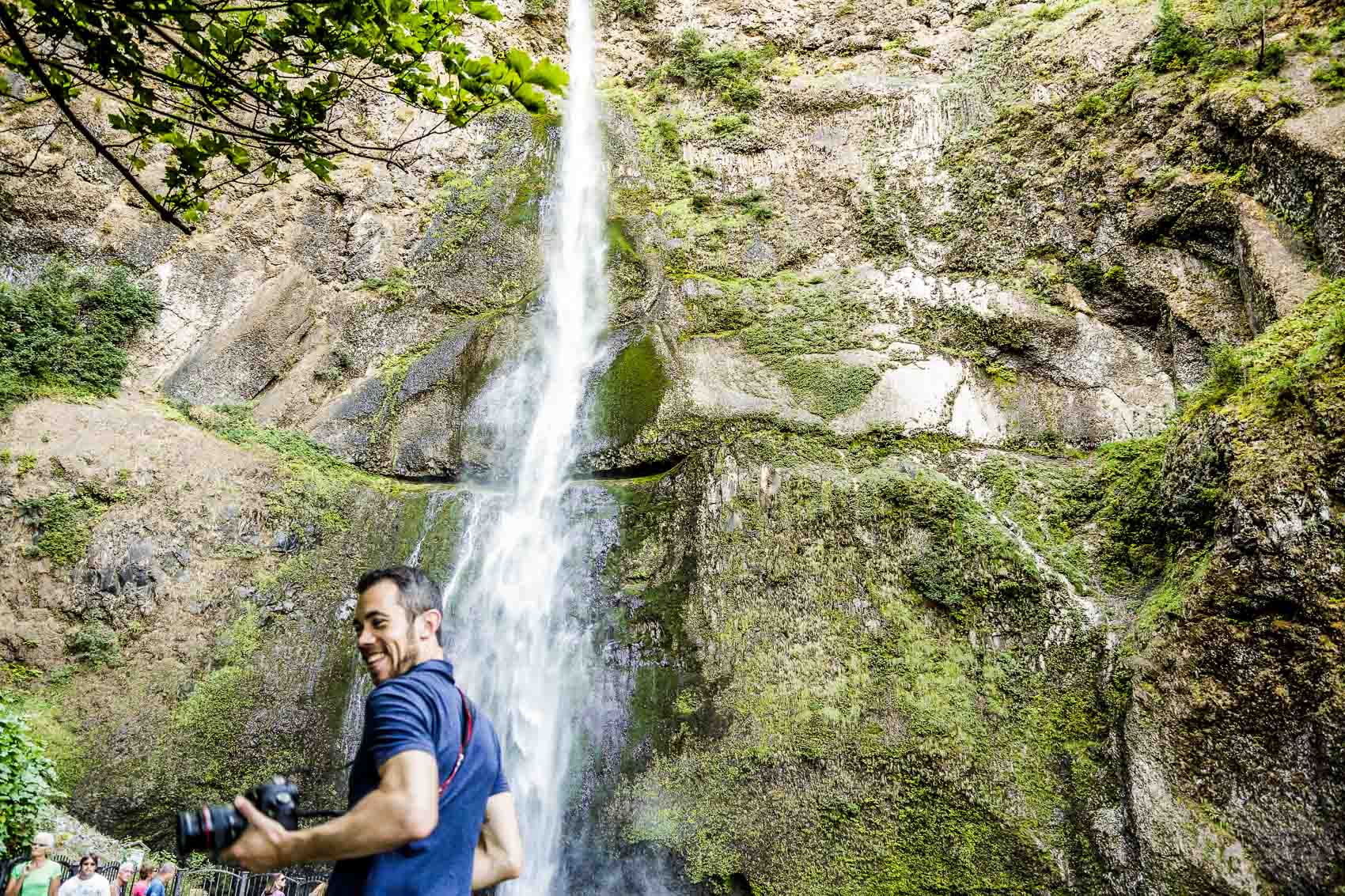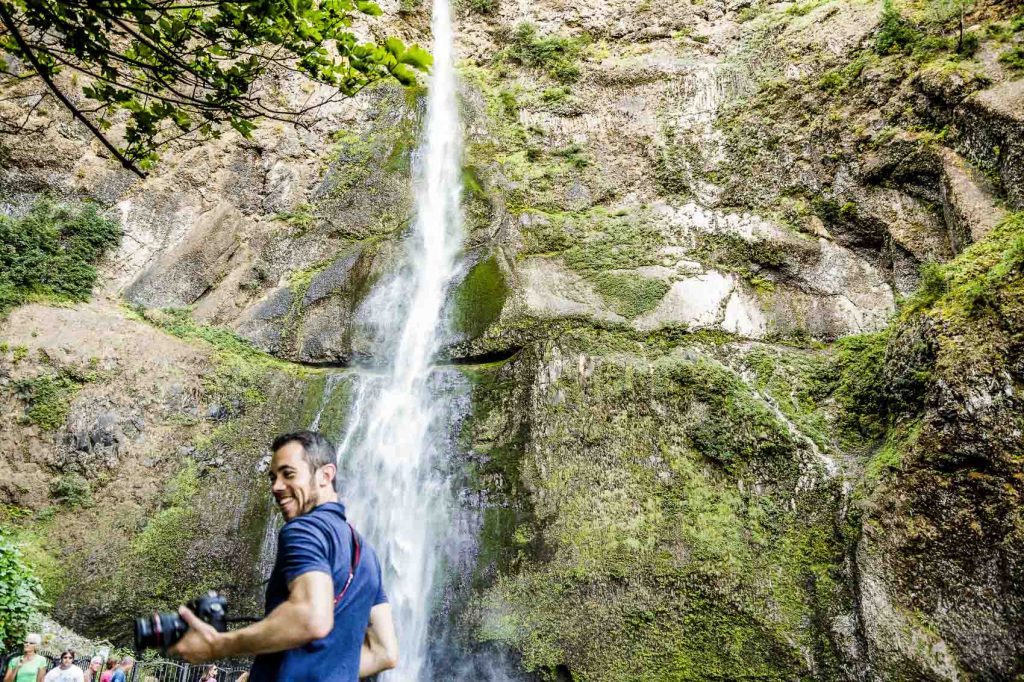 Zoomed-in, I'm focused on the project or task at hand. Zoomed-out, I flow between projects and creative adventures.
Challenging? Of course.
Also: exciting, energizing and sustaining.
To do the same thing day after day, year after year? It works for some people (or seems to). It sounds rather like a prison to me.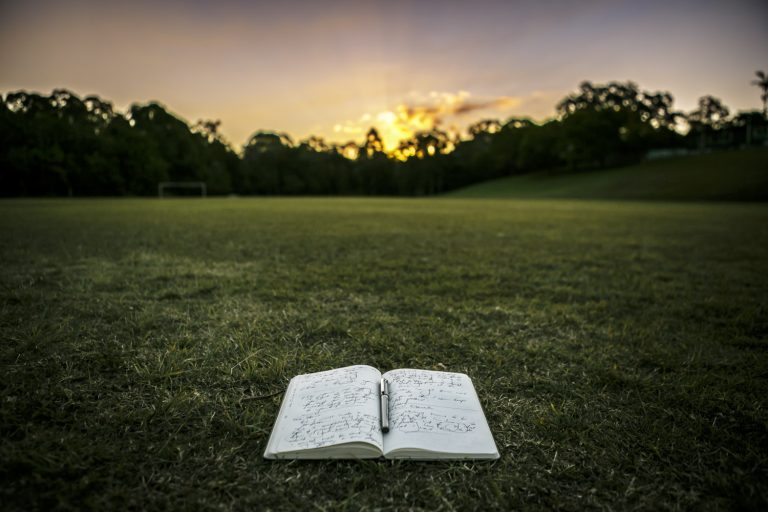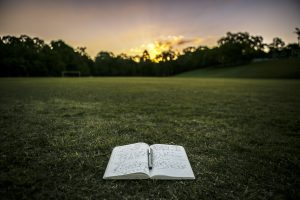 'Life is long if you know how to use it.' – Seneca
I'm learning. You're learning. We're all learning.
We are each a completely different, astoundingly-complicated story. Zoomed-in, we each thrive on different experiences and contribute in different ways. But zoom-out far enough – past the confusion, uncertainty and mess of life – we're all striving toward the same thing:
To be seen. To matter. To help. To live.

It's no small thing that we are alive here and now. Along with the struggle and the pain, there is so much wonder, ready for discovery.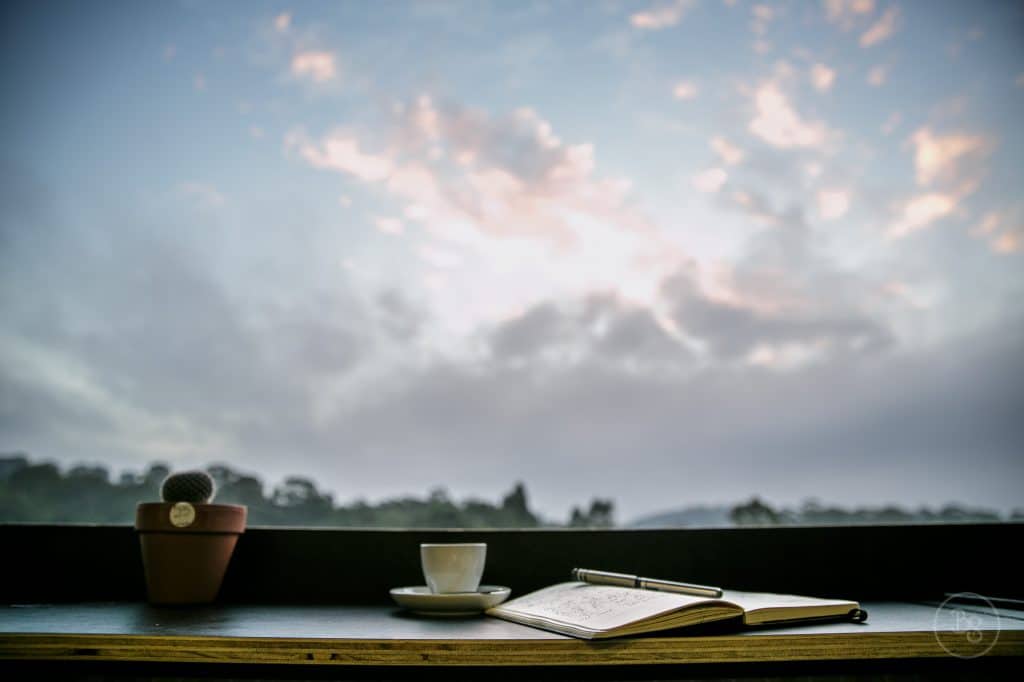 How does it work for you?
How do you thrive?
When are you most fulfilled? Productive? Happy?
When do you feel most alive?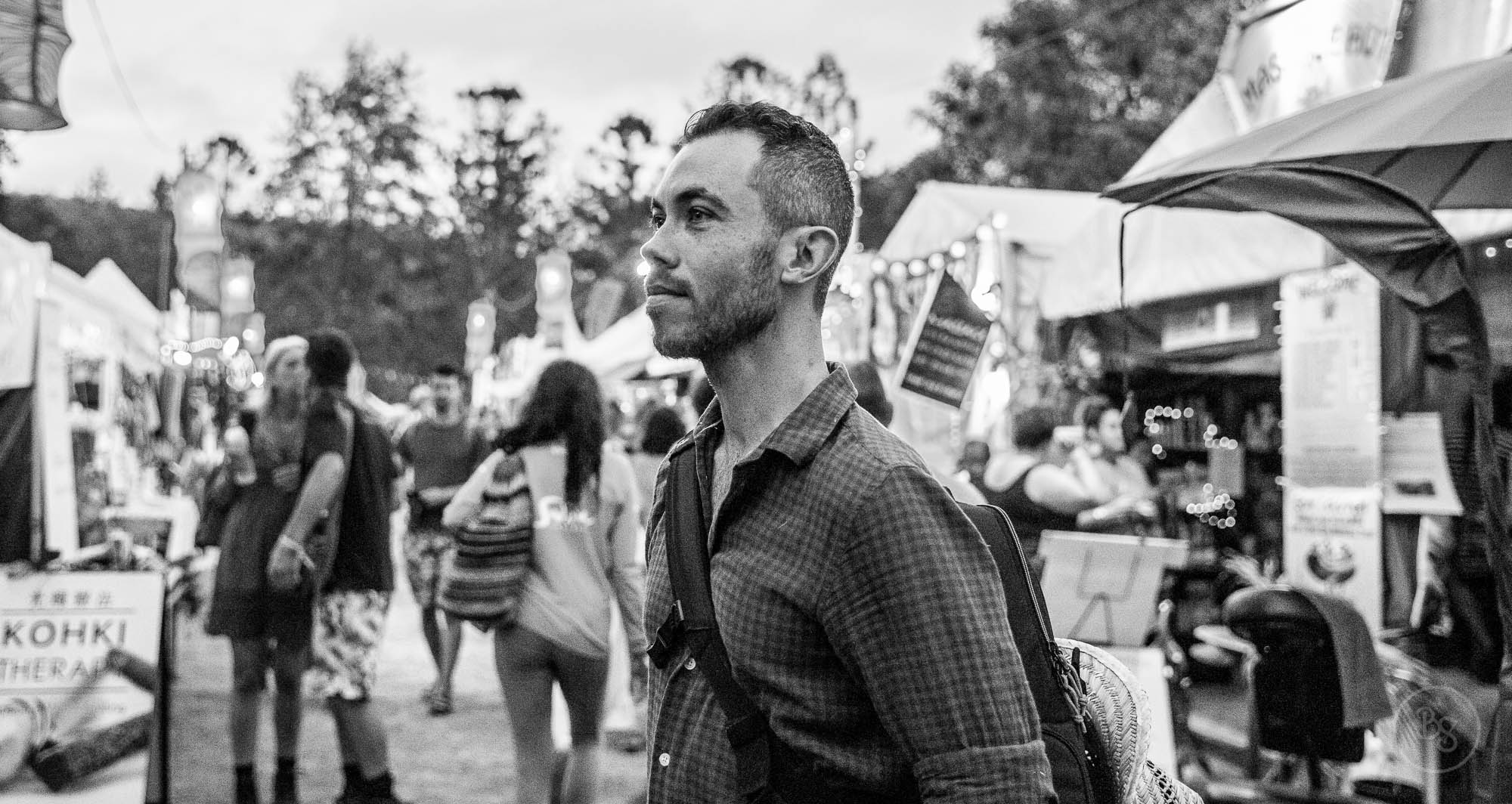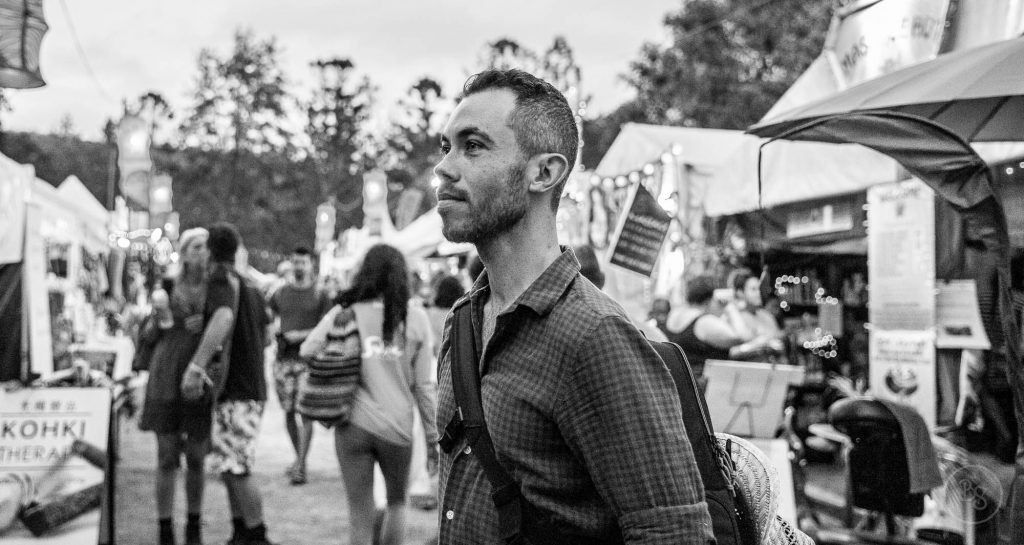 Thank you for visiting.
I keep this site as a fun place to share my internet-friendly creative work … a personal ever-changing creative hub of sorts. Feel free to take a stroll around.
If Instagram is your thing, here's a little something I'm playing with at the moment.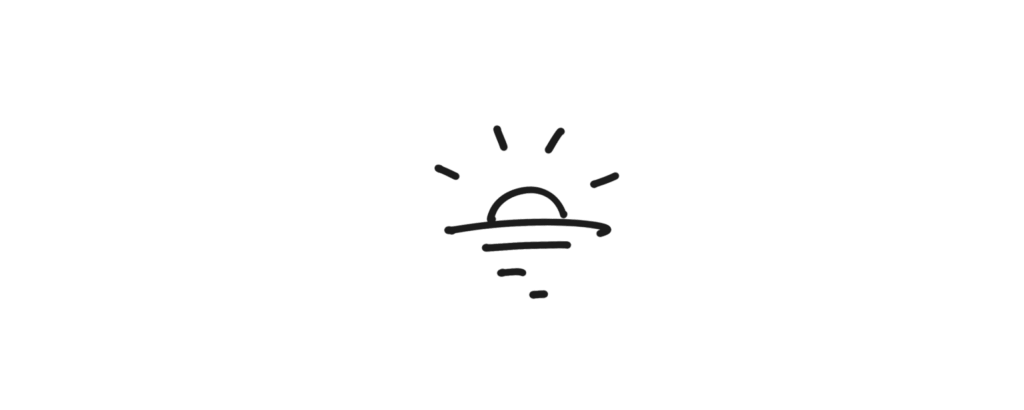 May I help?
Maybe you don't need it. Even if you do, I may not be the one to give it.
But maybe I can. If you'd like to find out, I'm up for it.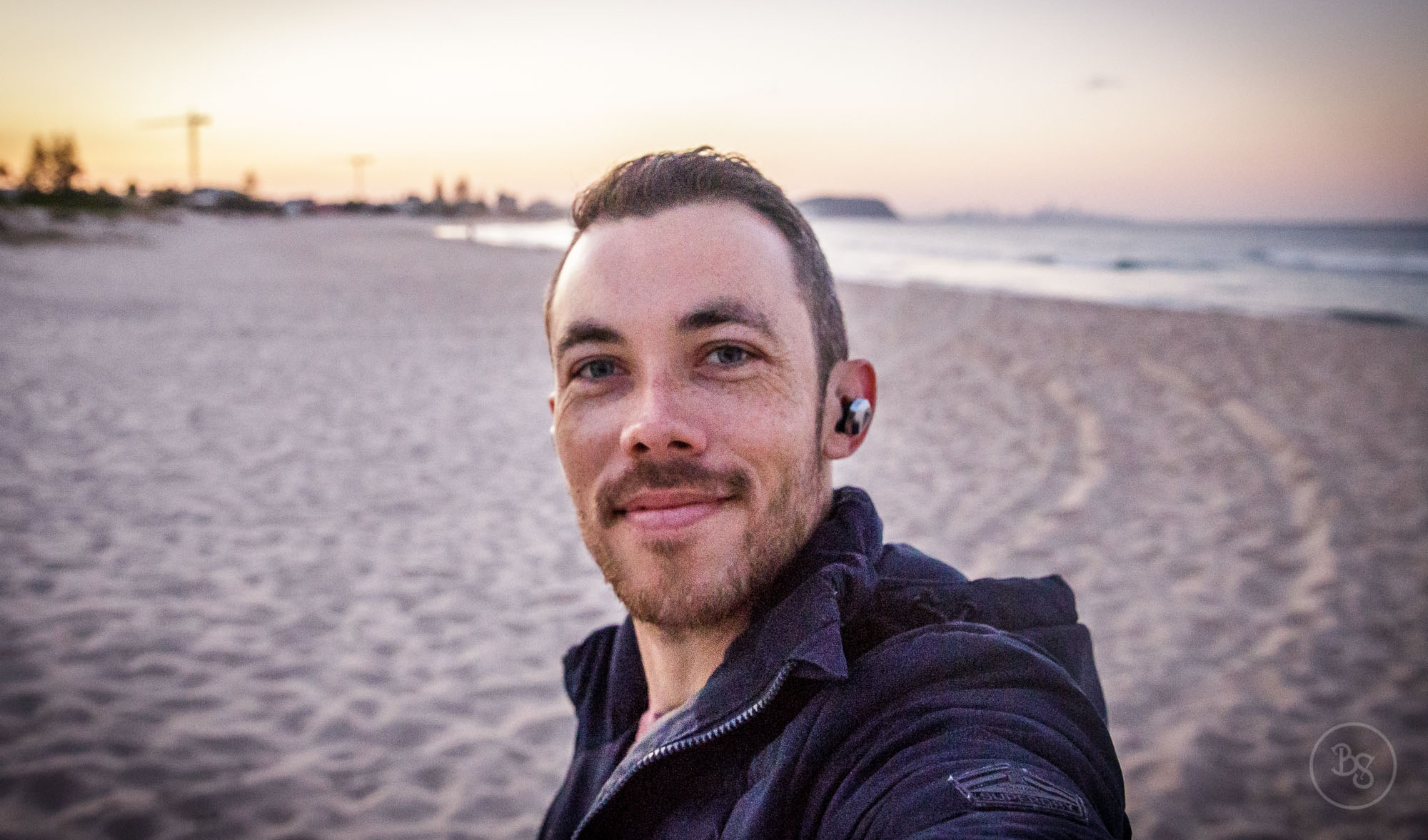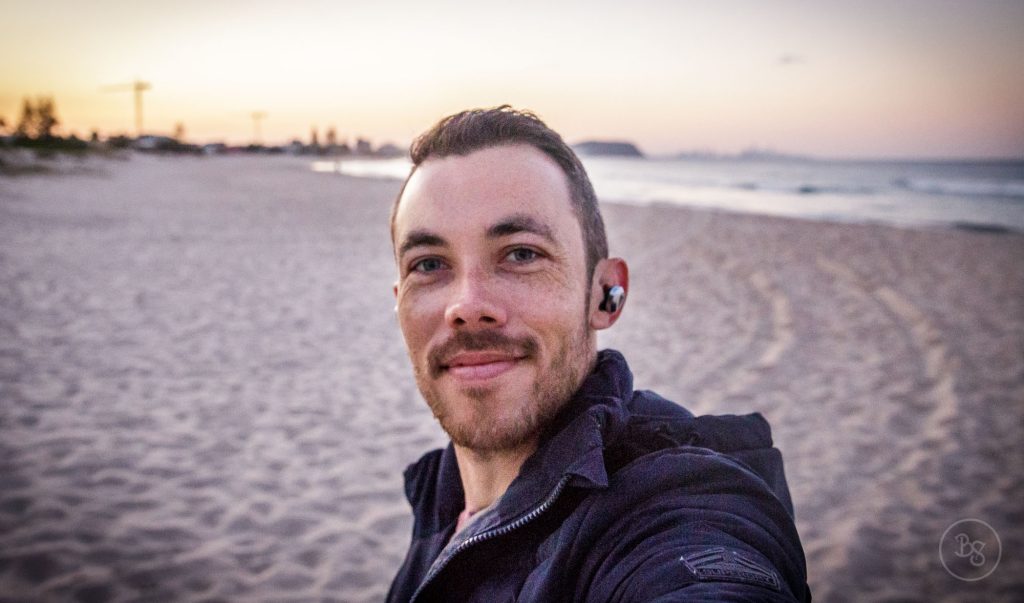 ---
* For more about 'Multipotentialites', visit Puttylike.com.
Photo Credits:
Pete Matheison
Eduardo Vieira (Rehearsals for 'Strictly Gershwin' with Queensland Ballet)
Original
Glen Mackay
Original
Original
Tiarna Leigh
Original