Workshops, Performances & Events
—–
MELBOURNE TAP MASTERCLASSES with BILL
—–> Sunday August 8, 2021
Postponed due to Melbourne lockdown Version 6.0 🤦‍♂️
New dates TBC.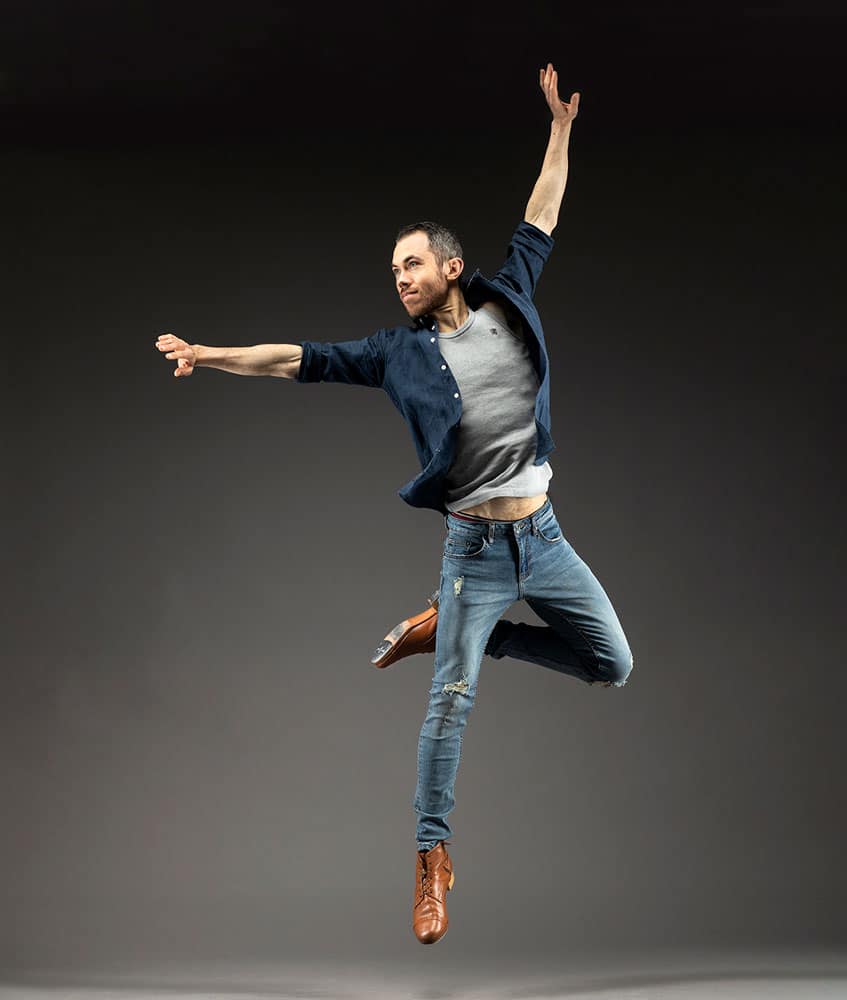 In real life and not on zoom.
Beginner: 12:00pm – 1:00pm
Intermediate: 1:00pm – 2:15pm
Advanced: 2:15pm – 3:30pm
Pro: 3:30pm – 4:30pm
$20 per class
(+ .50c Trybooking fee)
Venue: The Space Dance and Arts Centre, PRAHRAN (Maps Link)
---
Bill's Tap Masterclasses
(…the video version!)
Build tap technique, range, vocabulary, musicality and learn intricate and delicious tap choreography.
---
That's it for now.
Sign up to the mailing list and I'll let you know when things are happening.